Read more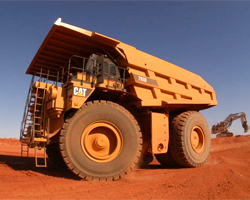 India's industrial production decreased more-than-expected in November, figures from the statistics ministry showed on Tuesday.
The industrial production index fell 1.9 percent from the same month in the previous year. Economists had forecast a decline of 0.4 percent.
In November 2019, production grew 2.1 percent.
Manufacturing output decreased 1.7 percent annually in November. Mining output shrunk 7.3 percent. Electricity output rose 3.5 percent.
In the April to November period, industrial production decreased 15.5 percent from the same period in the previous year.